European
Congress Center

Being a man of passion and vision, I decided to purchase a new site, and have been developing a concept for it for the last few years. It is a city in the center of Europe, at the confluence of three rivers. This place emerged from vision and passion of charismatic leaders, getting ahead of their times, looking into the future with nerve and verve. The world's great leaders left their historic mark here. Think only of Charles X Gustav, Napoleon Bonaparte, or Tsar Nicholas I. Time has come for their equally grand successors. For people with passion and vision, wishing to create something of timeless value. Not for themselves, but for the generations to come. Modlin is timeless. Its history of 350 years is a wonderful foundation for further development as a place for sharing thoughts and beliefs openly, for dialogue, agreement, arts, and meet-ups of people from all over the world.
Together with you and with Konkret Group, I would now like to write the next chapters of Modlin's history, for the generations to come. The Modlin Project is a proud continuation of the work of our great predecessors and a bridge between the past and the future. I consider it a place for all of Europe. A place for meet-ups, dialogue, culture, and sharing thoughts actively and creatively. That's just what the European Congress Center is for. All this among friendly people, situations, architecture, in a beautiful and unique natural environment. Innovative architectural solutions, combining the old and the new, state-of-the-art and environmentally-friendly technologies have come to life here. Konkret Group and I would like to encourage you to become a part of this attractive investment project and leave your everlasting mark in the history of Europe.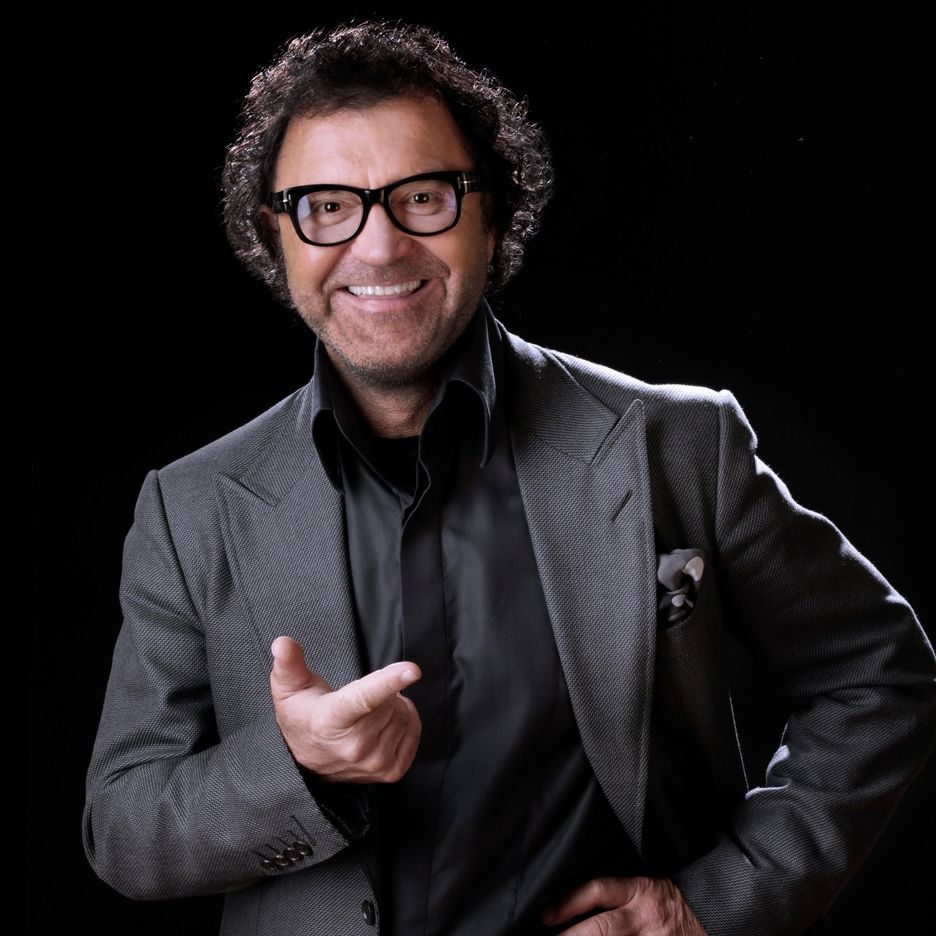 Yours sincerely,
Wiesław Jan Prusiecki
Founder and President of Grupa Konkret S.A.